Hair Transplant in Turkey
Hair Restoration
Turkey has long been the centre for excellence in hair restoration, and in recent years it has drawn an increasing number of international visitors to Istanbul.

There are now more hair retoration options available than ever before, and SHIFT is proud to provide patients with high-quality results in a comfortable environment.
Hair Transplant
What is a Hair Transplant?
A hair transplant is transferring follicular units from a healthy donor area (mostly from the back of the head) to the area suffering from hair loss. The hair follicles at the back of the head are immune from Dihydrotestosterone DHT (the hormone that causes hair loss), thus, they are not subjected to fall off. We can say that the donor follicles are resistant to hair loss, meaning that in the vast majority of cases a hair transplant constitutes a permanent solution for hair loss.
Expectation
What to Expect from a Hair Transplant?
Hair transplant is the only solution to get natural hair that grows and can be shaped or cut the way you want. However, many men think hair transplant restores their hair to where it was when they were kids. While it gives them the confidence and peace of mind of a 12-years-old boy, it might not restore the same density.
FUE
FUE is the common technique for hair transplant nowadays, as it allows for transplantation of the maximum number of grafts. FUE is an excellent all-round technique as it is suitable for the majority of patients. FUE involves extracting individual grafts from the donor area before opening microchannels in the transplanted area and placing the grafts in these channels. The advantage of extracting the grafts individually is that this leaves minimal scarring and leads to a swift recovery time.
DHI
DHI is a good technique for creating density in smaller areas, such as the front hairline, and is particularly useful for those seeking a minimal or partial transplant. It involves using an implanter pen to open the channels and position the extracted grafts in one movement. DHI has a faster recovery time than 'Classic' FUE but it can only be used for smaller quantities of grafts as it is more time-consuming.
How do I Know the Best Hair Transplant Technique for me?
SHIFT provides all hair transplant techniques with high efficiency and experience staff. We recommend the technique we see the best for your case depending on what will give you the best end result.

Some techniques are getting marketed as the best for everybody or the coolest technique to have, but the situation is different at SHIFT as we are result-oriented.

The best course of treatment will depend on you and some factors such as your age, the extent of your hair loss, the number of grafts to be transplanted, your hair and skin, etc. SHIFT always works with you to create the best results in the best conditions. Your experience in a wide range of techniques means that they are perfectly placed to offer each patient the course of treatment that is most suitable for them.
Hair Transplant in Turkey
Hair transplant is a huge thing in Turkey, and such procedures have been routinely performed since well before hair transplants became mainstream in the US and Europe. This means that the level of expertise is the highest. Investment in cutting-edge technology and excellent hospitals have also meant that Turkey is miles ahead of other countries in this area, as has Turkey's focus on embracing innovation.
Hair Transplant at SHIFT
SHIFT is proud to adhere to the highest standards in the industry in terms of both clinical excellence and patient satisfaction. SHIFT has extensive experience in performing a wide variety of hair transplant techniques, and this versatile approach means that SHIFT is excellently equipped to create the very best results for every patient.
Results
Hair Transplant Before and After
The Growth Timeline of Hair Transplant
Reviews
Hair Transplant Video Testimonials
Hair Transplant Written Reviews
Pricing
Hair Transplant Packages
Consultation
Hair Transplant Online Assessment
✓ Completely Free
✓ Non-binding
Fill in the form and attach the photos as explained below.
One of our consultants will reply by email (usually within 24-48 working hours).
Fields marked with an asterisk (*) are mandatory.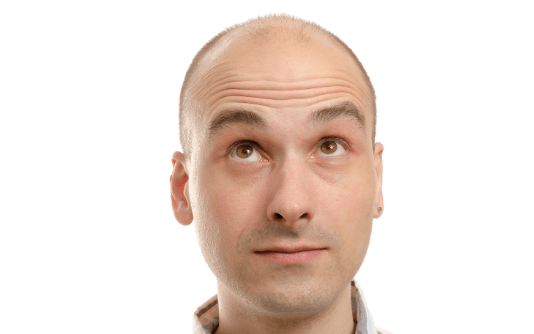 Please wait until you see a "Thank you" message.
This might take a few minutes depending on images size and internet speed.
Taking forever? Hit "SEND" again or try the simplified form and we contact you for further assistance.