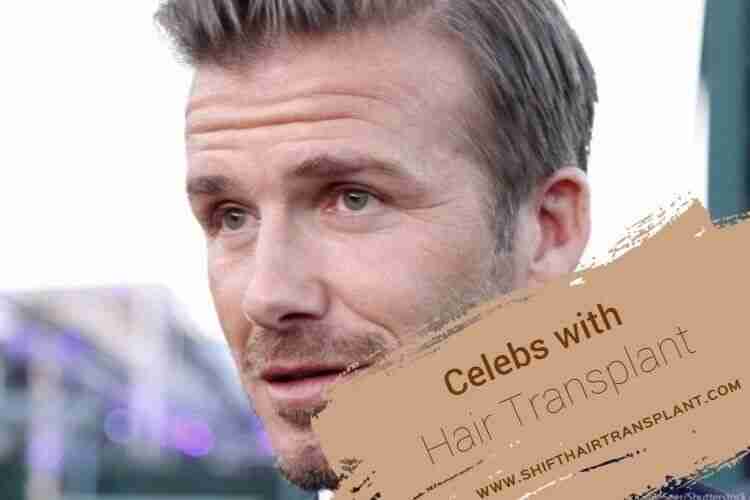 Celebrity Hair Transplant
Celebrity Hair Transplant – If you are losing your hair and considering restorative techniques to bring back the mop on your head, you are not the only person. Baldness is common with advancing age and even in the 20s and 30s – when it is regarded as the prime of life. Many people in this age and day proudly wear their bald head, although many love to opt for hair transplant in Turkey. You have many famous people for company, who have had hair transplants to keep looking good and retain their perfection and youth.
Elton John
The singing superstar could be hailed as a pioneer in hair transplant. When his hair began to thin out in the early 1970's, he was one of the first celebs to opt for transplantation. A septuagenarian now, Sir Elton still retains his hair. Hair restoration has also come a long way, and today you have celebs like him making a beeline for centres like SHIFT Hair Transplant.
Mel Gibson
The "Braveheart" and "Lethal Weapon" star is one of the first celebs that you think of when you hear about stars with a hairy head from the '80s and '90s. Around 2006, he started losing his thick hair and opted for hair transplant. The actor has cropped his hair since, but looks sexy and handsome in roles such as Conrad Stonebanks in "The Expendables 3". He is said to be very happy with his new appearance.
Matthew McConaughey
The "Interstellar" actor who is known for his intense and dramatic roles was losing his hair and had this thinning scalp filled in. The hunky actor from "Fool's Gold" has managed to retain his mop of hair with good hair replacement techniques. A few people suspect that he went for hair transplant in Turkey, a top destination for hair restoration these days.
Louis Walsh
Louis Walsh, "The X Factor" judge, is famous for his public views about hair transplant. It was his buddy Simon Cowell who urged him to go for hair transplant. He refers to the process as being necessary to maintain his hair and said he was satisfied with the natural results offered by the process. He also referred his surgeon to his buddies who were facing similar hair issues as him.
Dennis Miller
The star stand-up comedian has talked publicly about his own hair transplant. He got it done before 2004 before his hair started getting too thin. These days, he has lush, thick hair, such as the type that can be guaranteed in top centres like SHIFT Hair Transplant.
David Beckham
The football superstar has suffered hair loss as well, read the full article;